Email us to book a dive.
Email address: diving_bommie@yahoo.co.jp
​
Please include the date you would like to dive with us in the email subject line. Example: "Dive booking 6/9/2017"
Also please let us know the following information.
1. Name
2. Date of birth
3. What country are you citizen of? If you are currently living in Japan, what is your address and zip code?
4. Your phone number
5. Your diving experience level, Cert Co. (PADI, NAUI, SSI…) Total dive number.
6. When was your most recent dive? Where was it?
7. Do you have any prior boat diving experience?
8. Let us know if you have any concerns or need special accommodations.
9. How many dives do you want? (3 boat, 2 boat, or 1 boat?)
10. If you require rental equipment, what do you need?
Let us know the exact sizes (height and body weight, feet size, eyesight)
11. What form of transportation will you use to get to Bommie? (For example; car, train, bus?)
Let us know if you need a pick up.
If you are driving to Bommie, how many cars will your group be using?
12. Is this your first time diving with us? How did you find out about Bommie?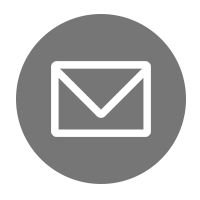 ​